New Supercharger Kit Takes Mustang GT and F-150 to New Levels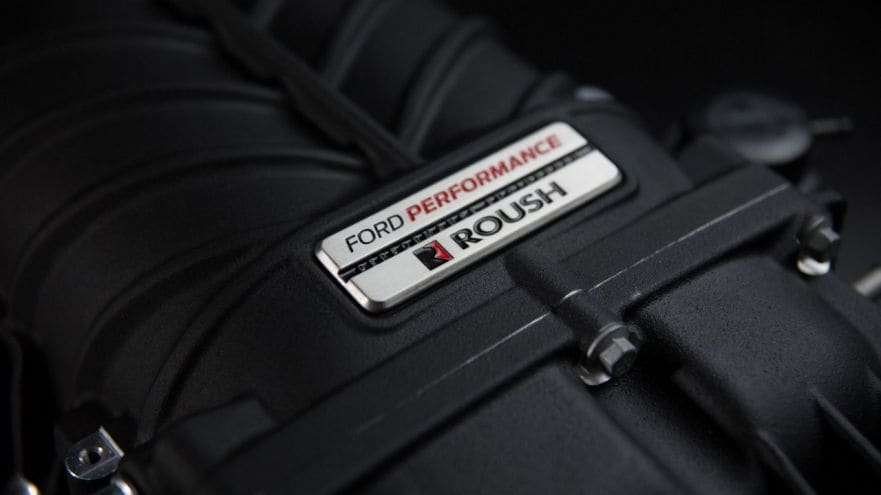 Are you interested in getting behind the wheel of a 700-horsepower Mustang GT? Youíll soon be able to thanks to Fordís latest innovation.

The automaker once again joined forces with Roush Performance to design a supercharger kit for the 5.0-liter V8 engine, available on both the Mustang GT and F-150.